Chris and I had a fun little date on Th
ursd
ay night...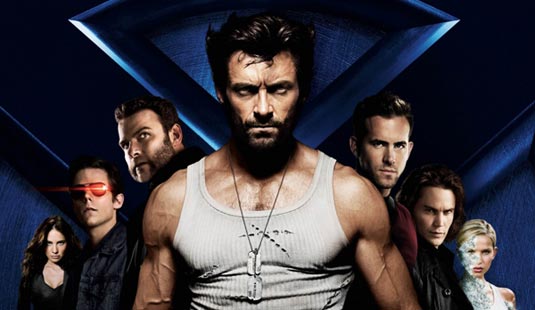 His brother Jason invited us to go to the midnight showing of X-Men Origins: Wolverine. We had a lot of fun! The movie was awesome; if you haven't seen it, than you should go... and if you have kids than Chris will watch them for you! :)
After the movie we decided to go to Denny's for breakfast. We were so tired, but we thought it would be fun, since that it something we did when we were dating. We didn't get home until 4 am. It's definitely not something I could do all of the time, but
it is fun to pretend that I am a kid with no responsibilities
; every once in a while. Thanks Mom and Dad for watching the boys!
These pics were taken on Chris' phone, so they aren't very good: